Integration of state administration systems
Project objectives
Project objectives an integration platform for secure transmission and acquisition of information between state administrative systems.
To create proposals for integration services that would reflect the capabilities and requirements of systems with different means of communication (file transfer, web services).
To ensure effective monitoring.
Implementation
Implementation went ahead on open source technologies and on the RHEL Linux operating system. The integration platform is built on WSO2 components. Some components have been extended to more effectively automate development and deployment and to meet certain security requirements arising from legislation.
Results
ensuring communication between the systems of individual institutions
implementation of a schedule of payments, which is sent out automatically
implementation time 30 days, including the deployment of monitoring
At the same time, other processes were set up in relation to the design and development of integration services.
integration method
development method
catalogue of services
CI/CD
The platform was delivered within the set time, the required integration services included. The platform is currently being developed over time to include new services.

We have extensive experience in implementing advanced solutions for large companies and startups.

Experts in all areas from infrastructure to cloud solutions work on your projects.

We will complement individual professional roles or the entire development team, which will take responsibility for the operation and development of applications (IT outsourcing).

We understand your business so we can find the right and effective solution for you and help you implement it.

We will deliver your work on time, to the agreed quality and within the budget.

We prepare solutions based on standardized methodologies and continuously verify their accuracy.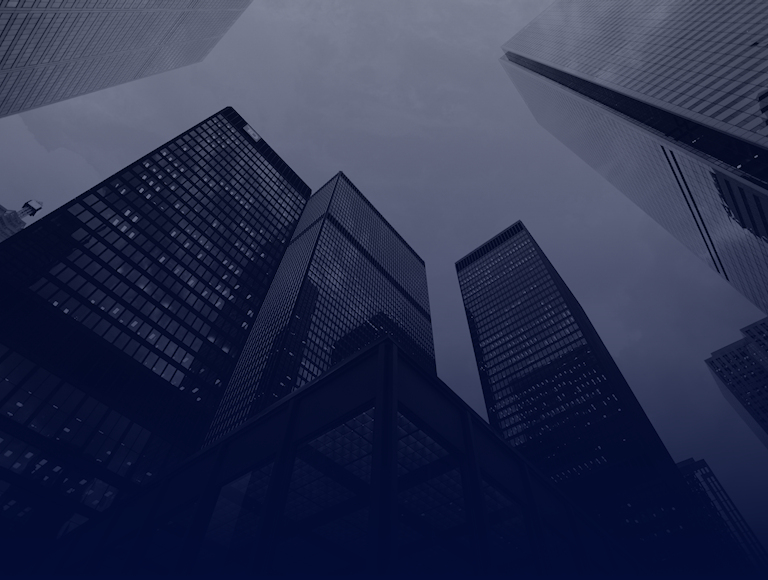 The customer's main objective was to become an internal cloud provider and run applications through the Red Hat Openshift Container Platform.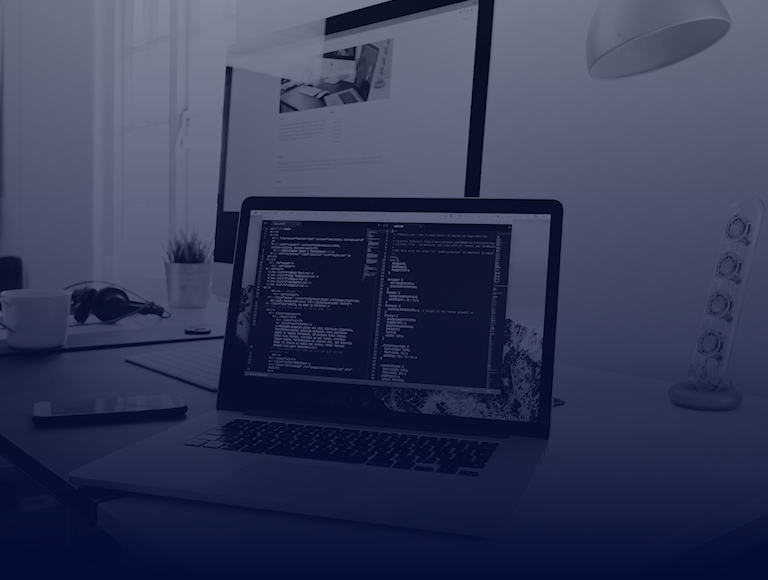 The aim of the project was to select an integration platform for the customer which will make it possible to implement the automation.