Efficient management of applications and services
Increase the quality and speed of your services and save time managing them by integrating and automating applications and services.
Faster development and operation of applications and services
Get new applications up and running or streamline existing ones with a container solution.
IT consulting and external teams
Keep up with technological developments with professional training or increase your company's expertise by outsourcing IT services.

All products come with know-how to make it easier for you to work with them.

You will receive everything on the agreed date and at the pre-agreed price.

You create and consult technology with professionals at the highest level.
About us
A stable, innovative partner for your technology solutions. We specialise in providing services and technology solutions to help you realise your projects in the long term.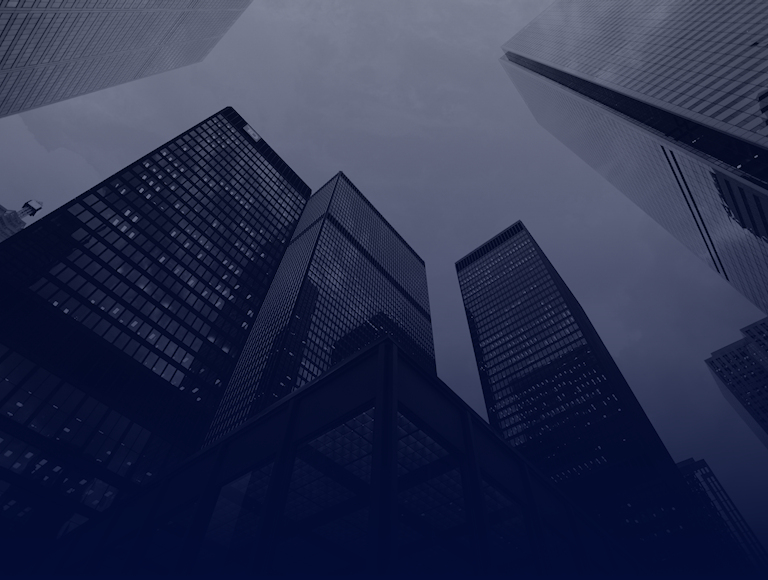 The customer's main objective was to become an internal cloud provider and run applications through the Red Hat Openshift Container Platform.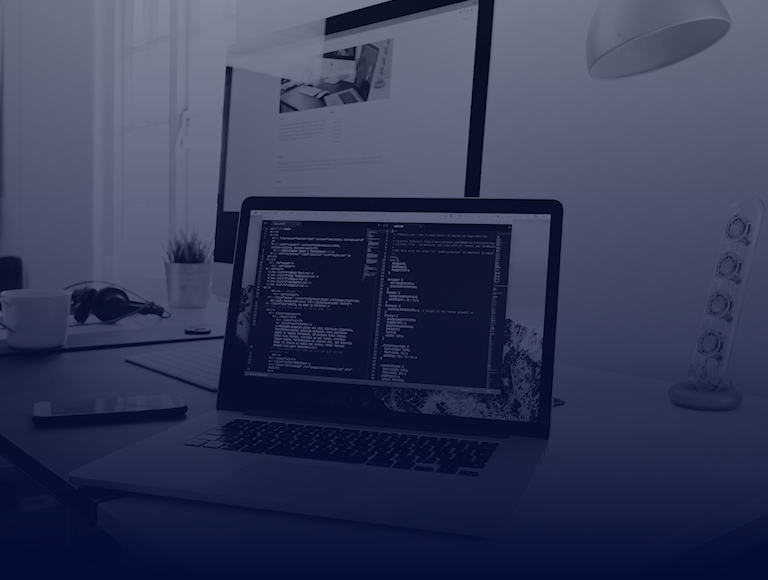 The aim of the project was to select an integration platform for the customer which will make it possible to implement the automation.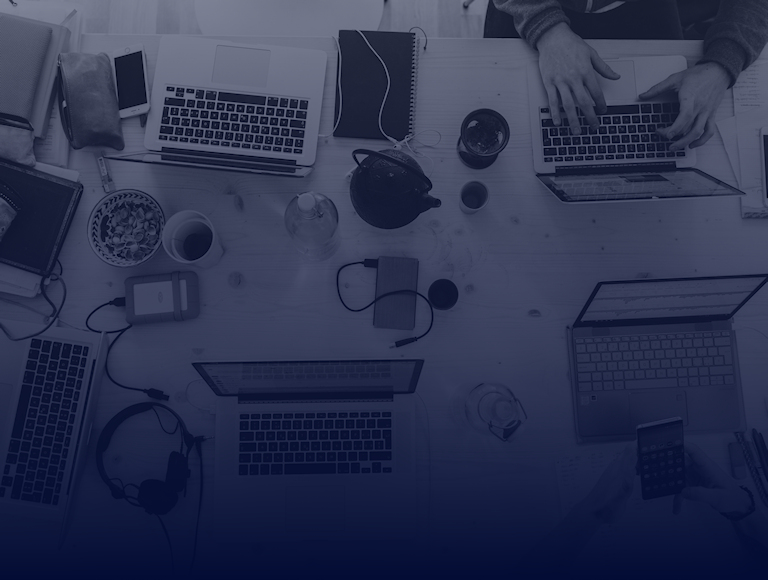 To design and implement an integration platform for secure transmission and acquisition of information between state administrative systems.