Application and system integration
Increase the quality and speed of your services and save administration time with system integration into logical units.
Integration is used to connect applications and services and uses standardized protocols and principles. There are a number of products on the market that you can use for this purpose. Every company is different and needs a different type of integration, so the architecture of integration services also varies.
What is the process for selecting an integration solution?
We can help you select and implement a suitable system integration solution that fits your concept and strategy or figure out how to optimize your existing system.
We will advise you on how to address a given issue, find suitable solutions to suit your needs and then deliver them to you. Once everything is set up, we'll teach you how to use the systems.
We always design solutions with regard to the security, performance and long-term use of the technology on which the services will run.
How do we address integration?
Most often we use Red Hat products (Fuse, AMQ) and WSO2 and possibly their open source alternatives (e.g. Apache Camel) for application and system integration. However, we also have experience with other commercial products (Seeburger, Oracle).
Very popular is the integration in cloud platforms (Azure, AWS), where they work with architecture design from SaaS services (API Management, Service Broker, Event Grid).
We are also happy to manage applications and services in modern containerization platforms (K8S, AKS, OpenShift). With these platforms, you can combine some services with other approaches such as microservices and serverless.
The specific operation and design of platforms always depends on your company's infrastructure and the service you choose.
Why handle your integration with us?
A higher quality of service and faster operation
More efficient processes within the company
Choosing a tailor-made solution for your company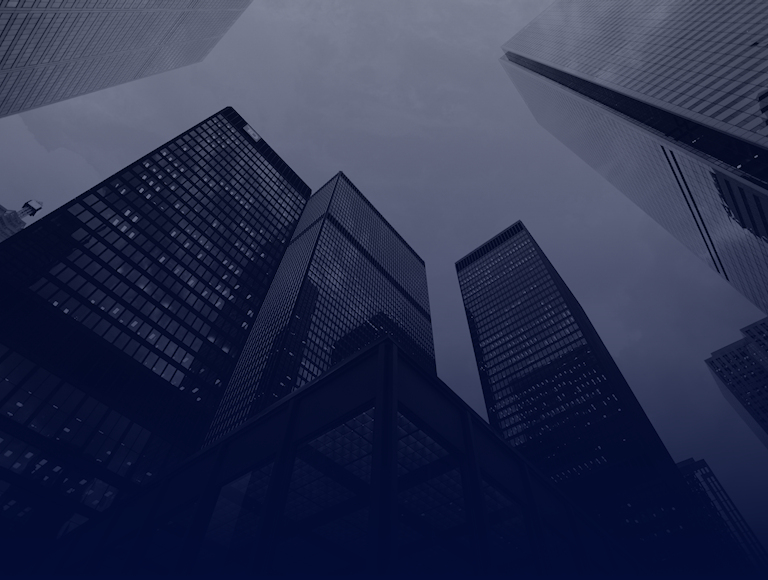 The aim of the project was to select an integration platform for the customer which will make it possible to implement the automation.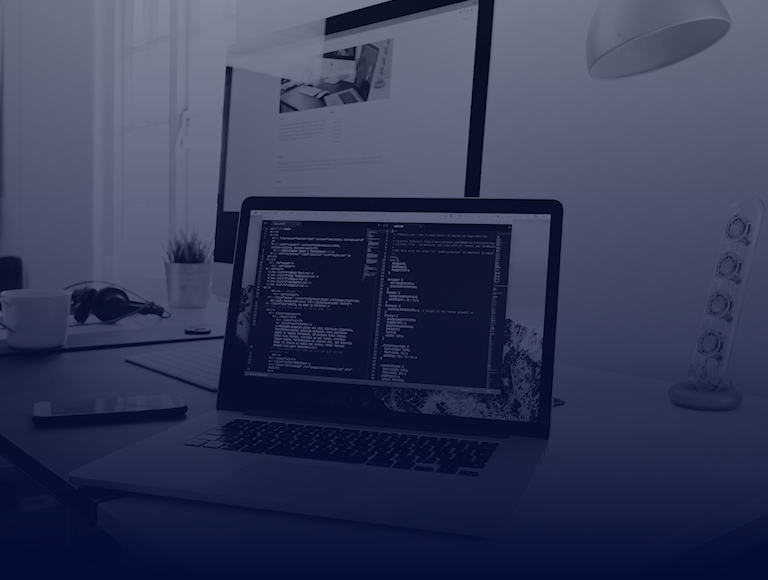 To design and implement an integration platform for secure transmission and acquisition of information between state administrative systems.