Services
Choose from our broad portfolio of expert skills and services across consulting, design, development, technical and digital projects, fully tailored to your needs.
Automation
Full automation ensures agile, flexible and easily scalable services for all types of businesses.
Container solutions
The container solution is an ideal tool that allows you to continuously deploy new versions of services and applications, thereby increasing the efficiency of their development and operation.
Application and system integration
Increase the quality and speed of your services and save time in administration by integrating systems and applications into logical units.
Custom application development
Make sure your business has apps that work and make your day-to-day work easier.
Consultation and training
The development of technology is constantly moving forward. Attend one of the training courses regularly run by our consultants and architects.
Outsourcing and support
Support is an integral part of all our products. You can leave the entire management of applications and services to us.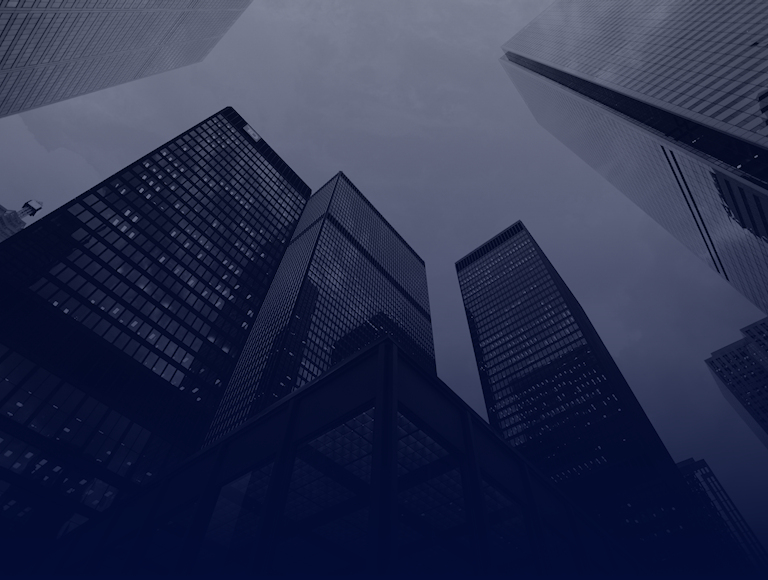 The customer's main objective was to become an internal cloud provider and run applications through the Red Hat Openshift Container Platform.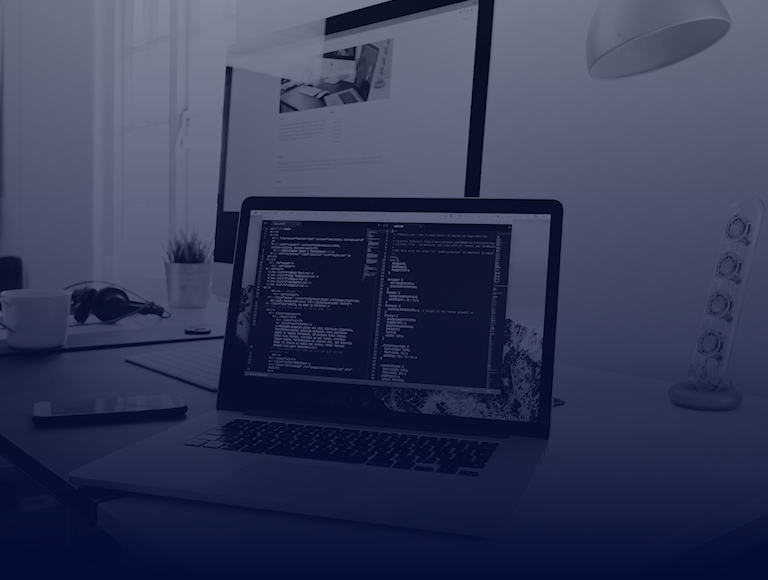 The aim of the project was to select an integration platform for the customer which will make it possible to implement the automation.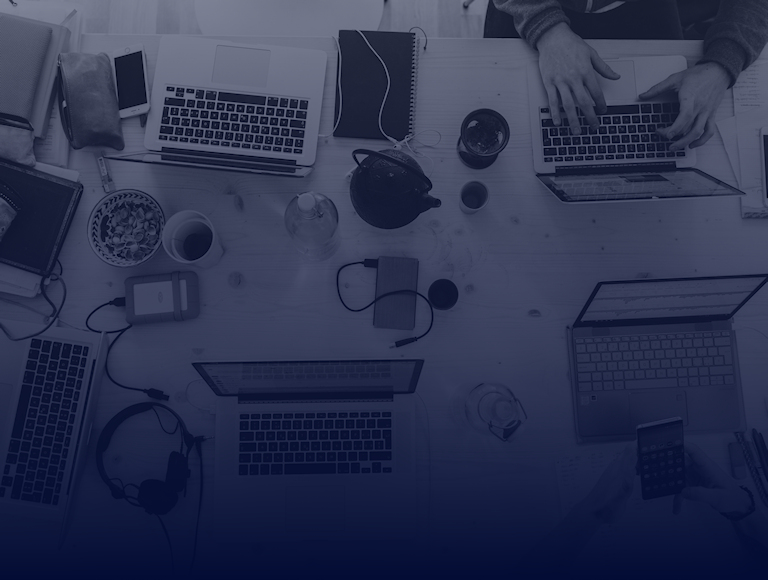 To design and implement an integration platform for secure transmission and acquisition of information between state administrative systems.