Case studies
Take a look at how we work on application development and design, the implementation
of container solutions and other services. The case studies will also give you a better
idea of how we can help your business.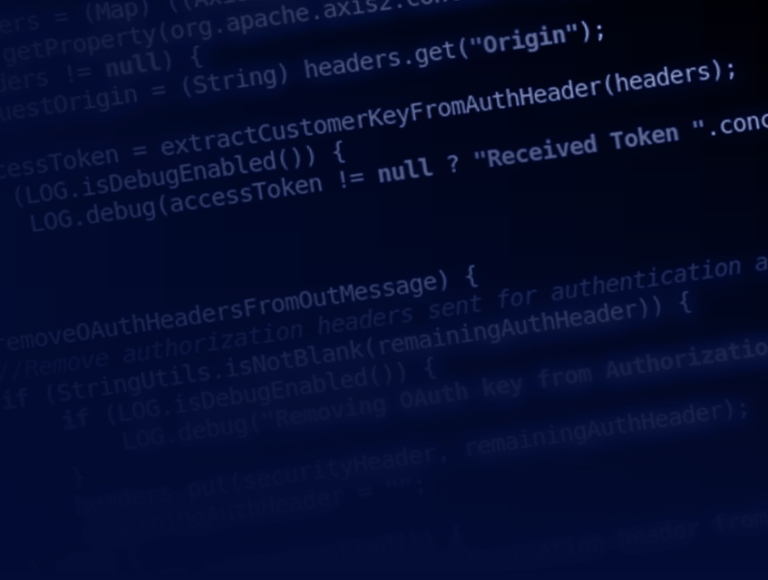 The aim of the project was to enable the customer, CETIN a. s., to expose a secured REST API and manage the lifecycle of its interfaces.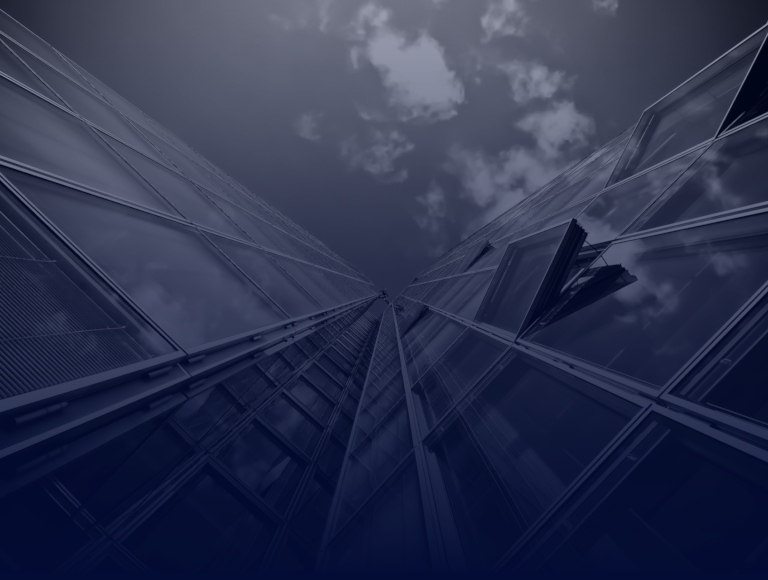 The aim of the project was to create an integration layer to separate different applications. The customer has several systems written in different...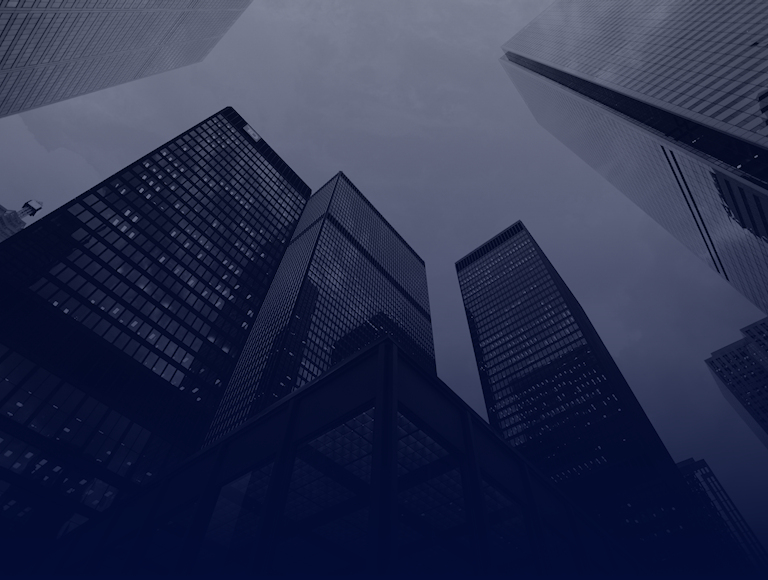 The customer's main objective was to become an internal cloud provider and run applications through the Red Hat Openshift Container Platform.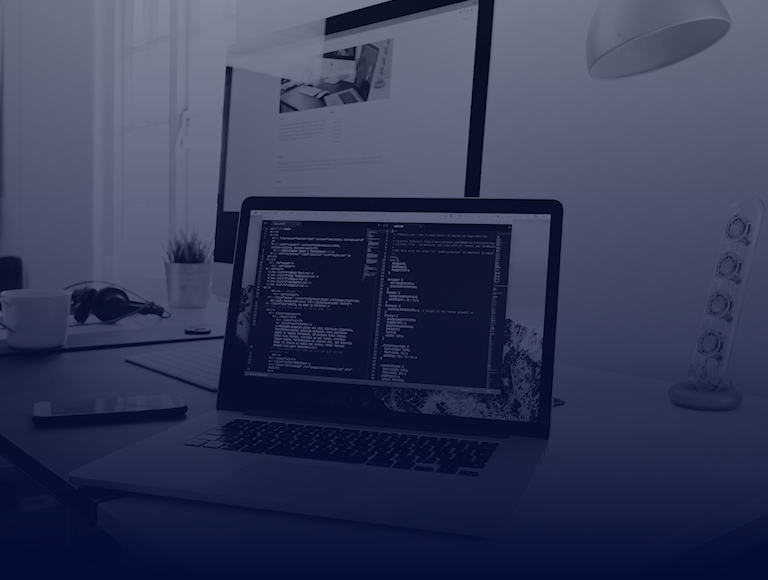 The aim of the project was to select an integration platform for the customer which will make it possible to implement the automation.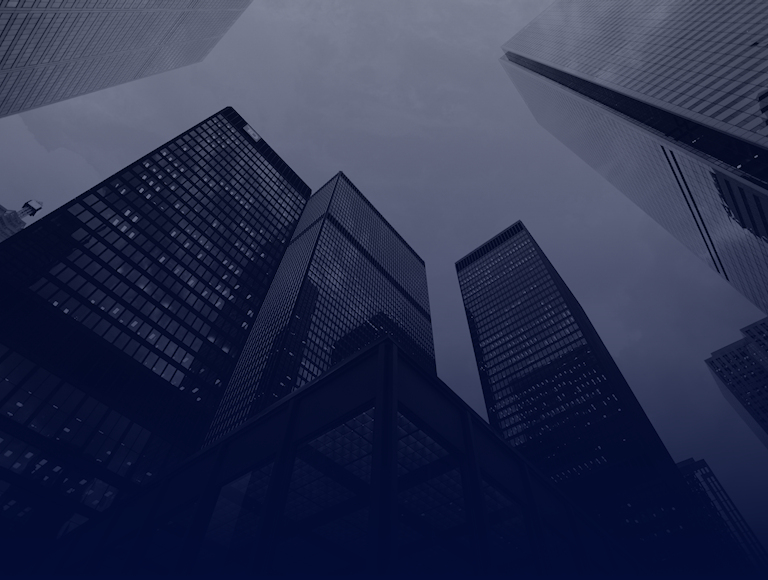 To design and implement an integration platform for secure transmission and acquisition of information between state administrative systems.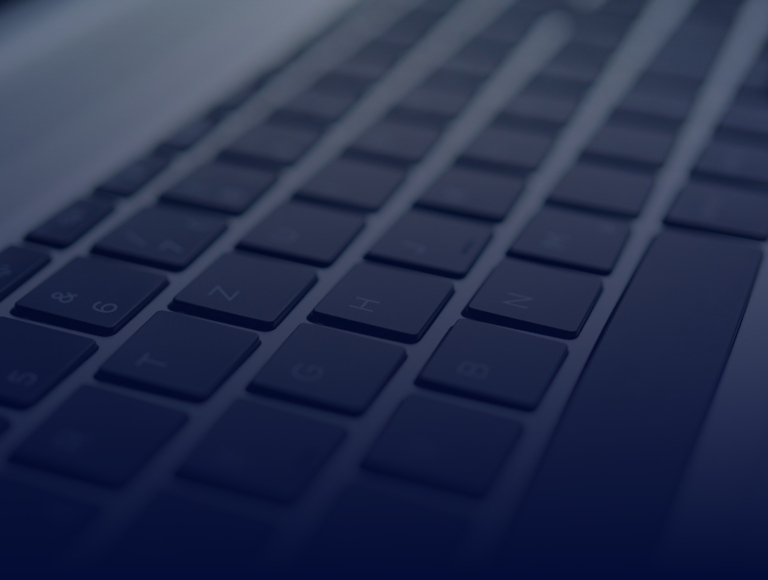 The aim of the project is to allow clients- global logistics companies- automised scaling of OpenShift clusters with new nodes for increasing...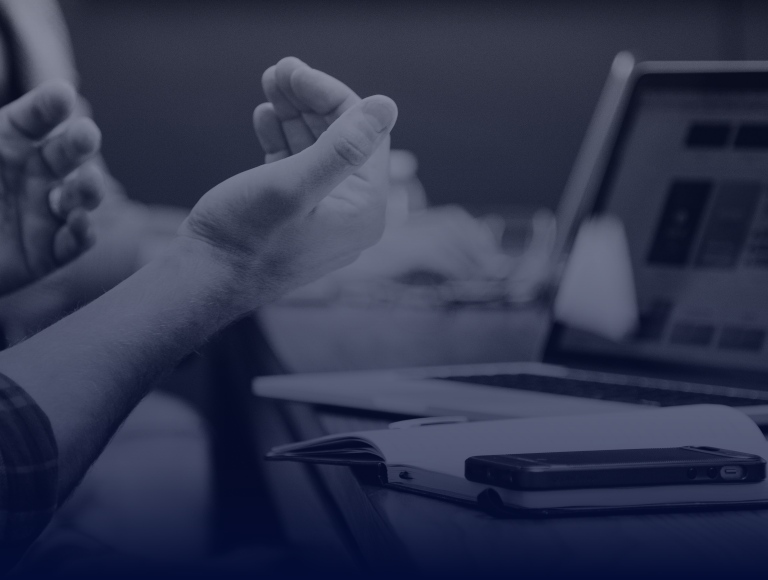 Customer requested to create a platform to provide Apache Kafka as a service for various development and integration teams.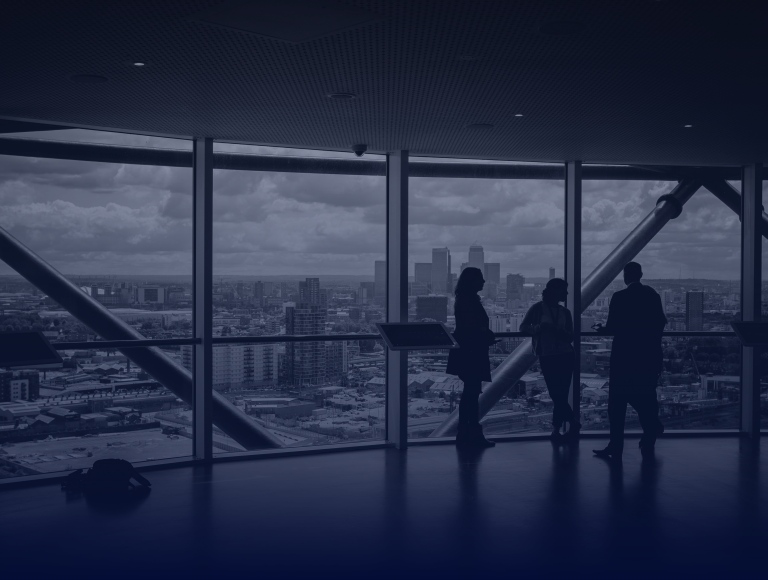 The goal of the project was to build a platform for the transmission of IoT information using the MQTT protocol.