Consultation and training
Do you have new specialists in your company that you need to train to work with your technologies? Leave that to us.
We'll be glad to provide you with consultations and professional training.
Technology is constantly evolving, so you and your employees need to be continuously educated in order to keep up with developments.
Our consultants and architects regularly conduct workshops or training sessions as part of pre-sale activities or specific deliveries. In addition, they actively participate in open, unpaid technical workshops to pass on their know-how.
Through training partners we provide different types of training (infrastructure, integration or development).
You will mainly meet our consultants at the following training sessions:
Red Hat products (RH-SSO, OpenShift, JBoss EAP, Ansible, Red Hat Fuse)
WSO2 products (WSO2 API Management)
Infrastructure and application automation (OpenShift, Ansible)
Development training (microservices, CI/CD)
Customized training
Couldn't find what you're looking for? We can tailor the training to your needs and requirements. We can also adapt to specific formats - training delivered in the form of videos, automated installed labs, etc.
Why come to us for training?
A team of expert consultants and architects
A wide range of training courses and workshops
Customized training
More than 100 training courses delivered
Over 1,000 satisfied training graduates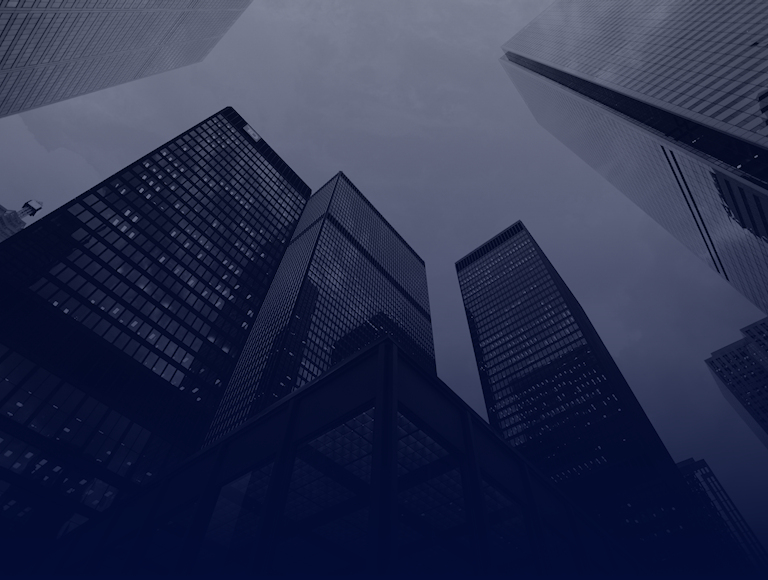 The customer's main objective was to become an internal cloud provider and run applications through the Red Hat Openshift Container Platform.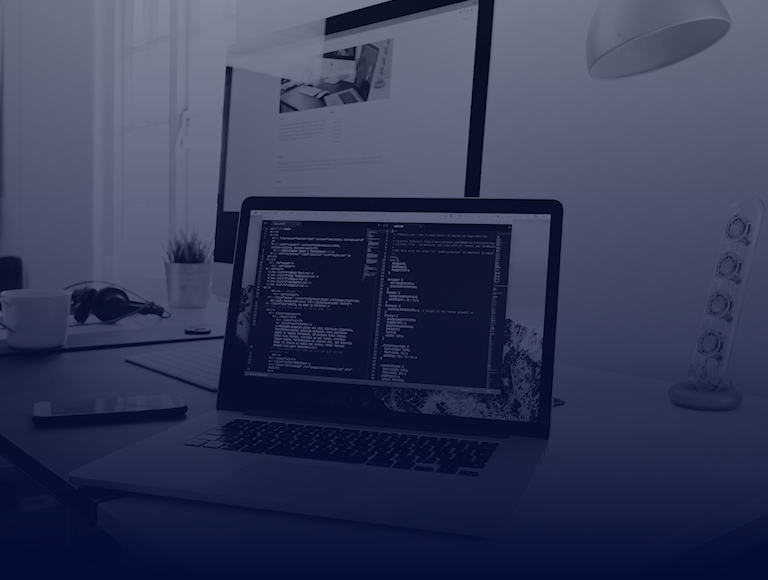 The aim of the project was to select an integration platform for the customer which will make it possible to implement the automation.