About us
wesecon - a stable, innovative partner for your technology solutions.
We specialise in providing services and technology solutions to help you realise your projects in the long term.
We provide simple solutions that can solve complex business and technology challenges in a global context.
We put information together like a puzzle, and as a result we see opportunities and solutions faster than others. We can respond flexibly to your needs.

We have extensive experience in implementing advanced solutions for large companies and startups.

Experts in all areas from infrastructure to cloud solutions work on your projects.

We will complement individual professional roles or the entire development team, which will take responsibility for the operation and development of applications (IT outsourcing).

We understand your business so we can find the right and effective solution for you and help you implement it.

We will deliver your work on time, to the agreed quality and within the budget.

We prepare solutions based on standardized methodologies and continuously verify their accuracy.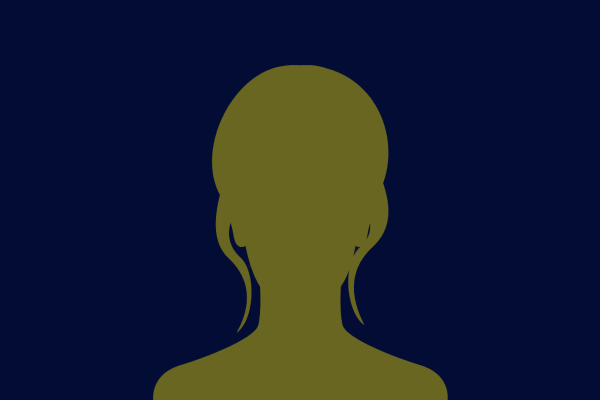 Alena Škrobová
Executive director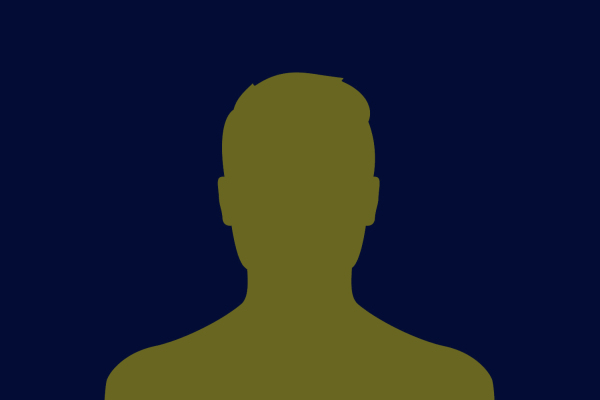 Vladimír Mezera
Technical director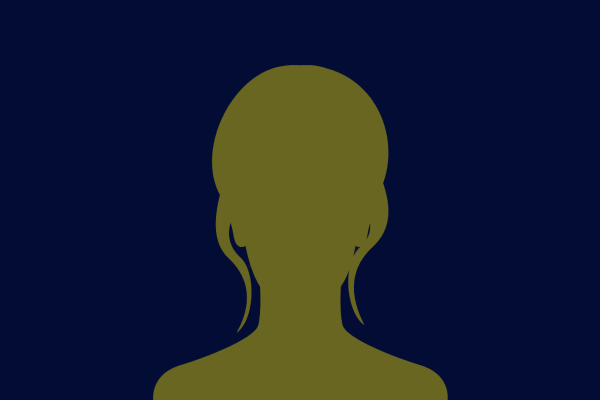 Kateřina Pastuchová
Sales department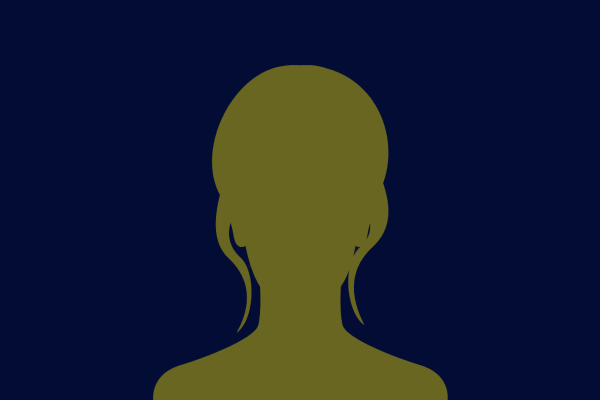 Dana Čapkovičová
Project office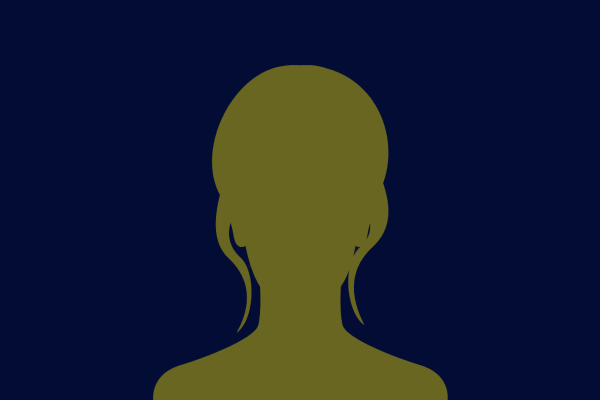 Monika Mžiková
Administration and human resources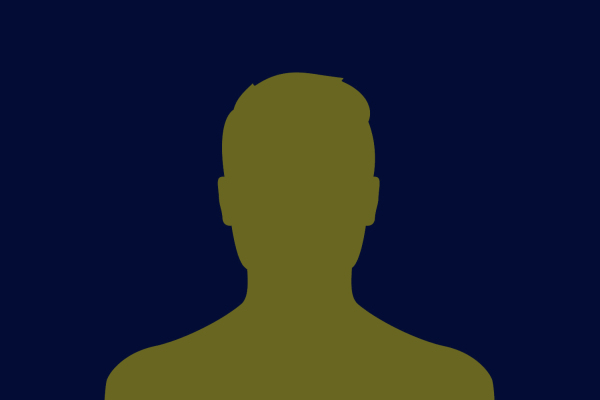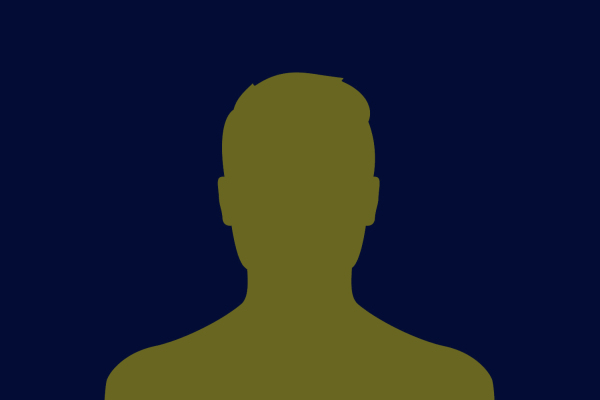 Jaroslav Švarc
Delivery manager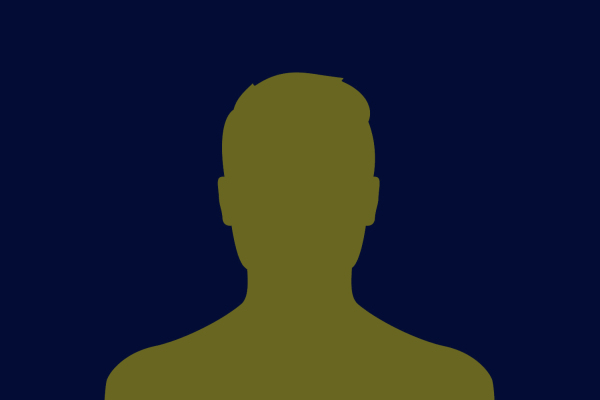 Vojtěch Krákora
Integration and development team